VA is a MOSFET boost pedal with a custom tone stack, specifically designed to be used anywhere in your signal chain. Our custom built and tuned Varitone circuit has a 6-way selector for 6 different capacitors. Together with a 2-way Q switch, that acts as a master EQ-depth selector for the capacitors, VA can be used as a boost pedal (up to 30 dB's) with 12 different tone presets.
You can use it in front of your amp and pedals to push them into further gain stages or after your favorite dirt pedals as a tone-shaper and boost. In any setting, this pedal creates a full and well-balanced sound. Although VA is not technically a clean boost pedal, it respectfully enhances the harmonic content of your guitar. If the boost is kept at unity level, the Varitone circuit adds subtle air and character; beyond the unity level, VA starts to add level and weight to your sound.
The story of this pedal actually goes back to the foundation of our FX pedals venture. Our first endeavor was the creation of a special tone-circuit that would be at the core of our dirt pedals. Fundamentally, VA is that core, in its most spartan state.
---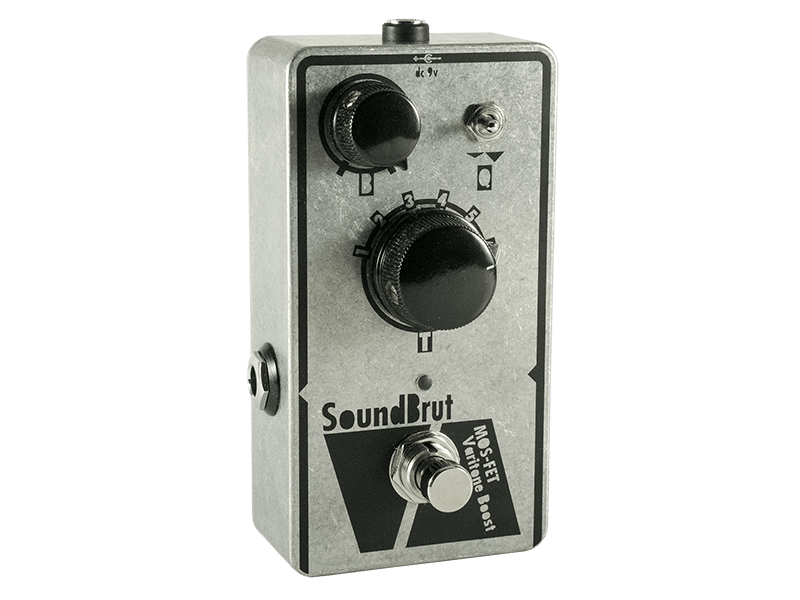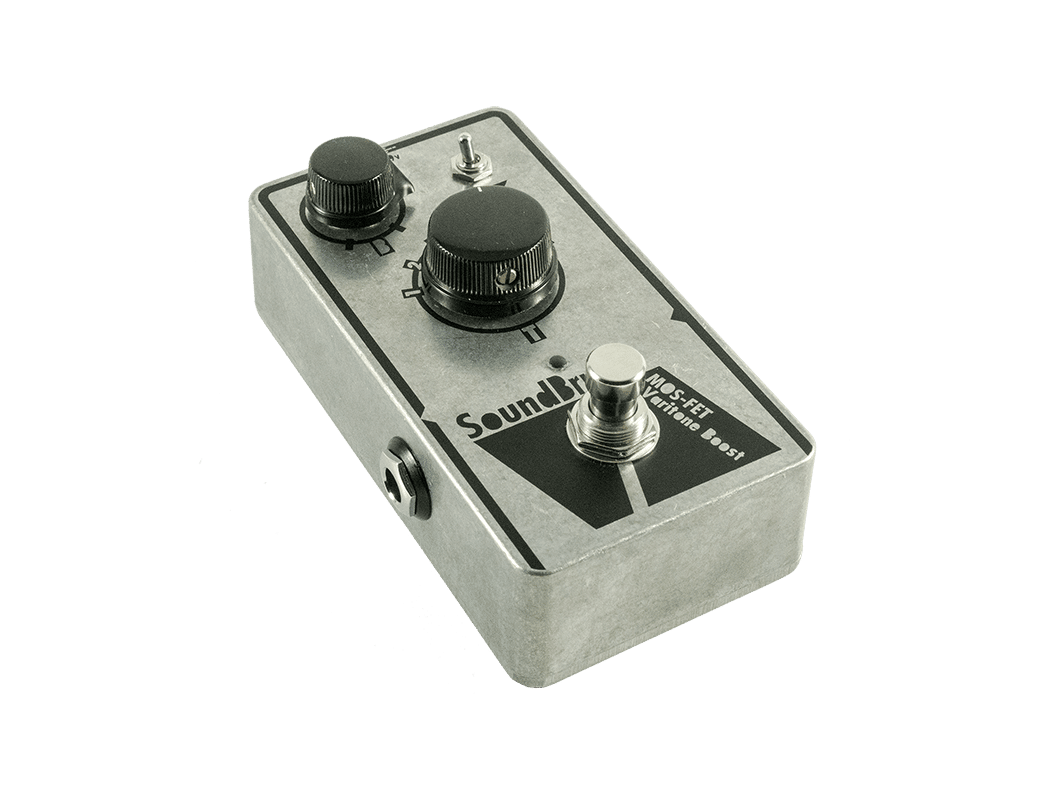 Features:
MOSFET boost (max 30 dB

*

)

True bypass

Custom Varitone tone circuit

112 x 60 (mm) / 4.40 x 2.38 (Inches)
Silent (popless) 6-way selector

Runs on 9V DC power

No battery compartment
* The amount of maximum boost depends on T and Q settings. +30 dB is the maximum amount of boost.